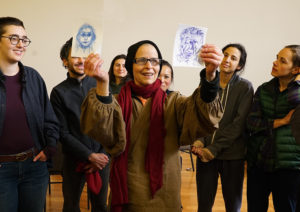 with Jody Hojin Kimmel, Sensei
July 3 - August 28, 2020
Buddhadharma teaches that our life can be experienced as a miraculous display of awakened nature in which all phenomenon spring from the same source, the ordinary magic of mind. In this new series, we will practice the wonder of how to meet the many aspects of ourselves, our materials, and objects with loving attention...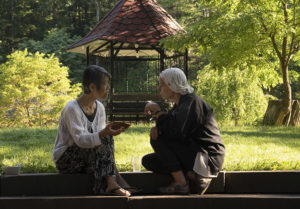 with Christian McEwen
August 15, 2020
"And all the place there was grew out of listening." —Li Young-Lee. One of life's great joys is finding time to listen -- whether to a beloved friend or family member, to one's own quiet interior self, or to the many voices of the non-human world: birdsong, wild wind, river's sweep, and more. This day we will identify sources for the listener's delight, and share ways to grow them into poems, letters, stories.