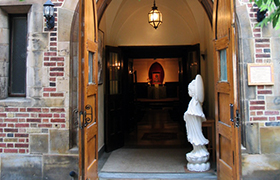 with Jody Hojin Kimmel, Sensei and Ron Hogen Green, Sensei
October 29, 2020
For ZCNYC Sangha Members: Please join us for the upcoming Temple Sangha Meeting. Beginning with zazen, we'll then listen to the third Noble Path Talk offered by Tommy Smoot, followed by continued exploration of the Paramitas with a talk by Hogen Sensei on ethics, the next paramita.  The teachings of the Six Paramitas, qualities of mind of the Bodhisattva, the enlightened being who helps bring others to the other shore, the shore of liberation can be a great resource for us on our path always and especially now...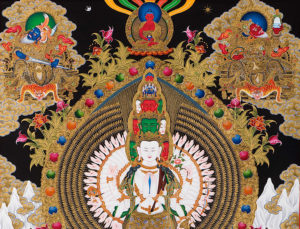 with Geoffrey Shugen Arnold, Roshi
November 6 - 7, 2020
"Now that I have this great ship, a precious human life, so hard to obtain, I must carry myself and others across the ocean of samsara. To that end, to listen, reflect, and meditate day and night without distraction, Is the practice of a bodhisattva."-Ngulchu Thogme. To "carry myself and others across the ocean of samsara" is the great vow of the Bodhisattva: one who is on the path of Liberation for oneself and all beings. What better time to study the Bodhisattva Path then when we are in the midst of a global pandemic; a spiritual mandate to address our 400 hundred years of oppression of Black, Indigenous and People of Color; and a historically significant national election...