Relationships: Promises & Impossibilities
with Mark Finn
February 7 - 9, 2020
The Bible makes no bones about teaching through stories of sexual shame and sibling rivalry. In ancient Greece, the gods lusted and raged on a scale that far outstripped humans. The Buddhist teachings, on the other hand, can seem tame, even avoiding the hazards and joys of romantic love and the thorny issues of family life. As a result, as Buddhist practitioners, we may attempt to cover up our messy longings for love with idealized notions of "equanimity" and "compassion." In the face of welcome but often disorienting changes in our understanding of gender and sexuality, we may not be clear on what we truly want in our most intimate relationships. In this retreat with clinical psychologist, psychoanalyst and Buddhist practitioner Mark Finn, we'll explore how we can humbly live in a world where our meditation practice and our love life are not one—and not two.
Please don't let financial issues prevent you from attending a program at the Monastery. If you can't afford the program fee, there are options.
Photo by Casey Horner
Teacher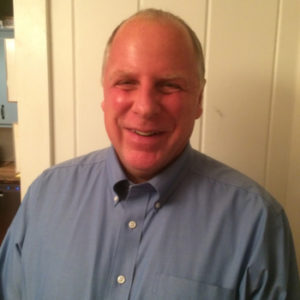 Mark Finn
Mark Finn, PhD, is a clinical psychologist and psychoanalyst. He has been active in the conversation between Buddhism and psychotherapy for many years, publishing and presenting widely in this area. He is co-editor of Object Relations Theory and Religion (1992) and a contributor to numerous edited collections on Buddhism and psychotherapy. He is especially interested in the spiritual biographies of the Tibetan Karma Kagyu gurus and the relevance of their stories to our lives. He works in private practice in White Plains, New York, and Manhattan.
Learn more about Mark Finn