To See a Flower: An Exploration of Urban Eco-printing
with Mn. Shoan Ankele, Robyn Ikyo Love and Robert Seiyu Lanaghan
August 31, 2019
Nobody sees a flower really; it is so small. We haven't time, and to see takes time – like to have a friend takes time.
— Georgia O'Keeffe
In urban life, so often we miss the beauty of nature in our hustle from one place to another.  When we do stop to look, what do we actually see? In this retreat , we will use the magical forms of flower petals and plant leaves growing in our neighborhood to create color and designs on cloth and paper.  Their subtle hues and vibrant colors will be the starting point for our inspiration and creativity.
Eco-printing, also known as botanical contact printing is a method of natural dyeing in which organic material is arranged on a cloth or piece of paper, bound or bundled, and then steamed so that it leaves its pigment and impression behind.  We'll take up this process in the spirit of mindful practice and creative expression, allowing the plants we gather to lead the way as we experiment with color, pattern and design . Everyone will make something to take home as we share in this late-summer opportunity to connect with nature right in the heart of Brooklyn.
We strive to keep our retreat prices low and offer these programs on a sliding scale. It's important that the dharma is available to everyone. Thank you for your continued support.
No deposit is necessary to register. You can pay the full balance at the door by cash, check or credit card.
Teachers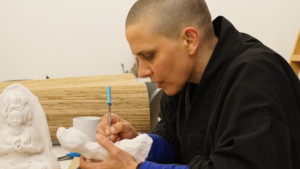 Mn. Shoan Ankele
Danica Shoan Ankele is a Senior Monastic in the Mountains and Rivers Order. She has been in full time residential training since 2007 and ordained with Shugen Roshi in 2014. Shoan is the Monastery's Creative Director and Training Coordinator, and is also involved in the Monastery's Tenkozan line of ZMM-made products, including statues and cloth items dyed with plants cultivated on the Monastery grounds.
Learn more about Mn. Shoan Ankele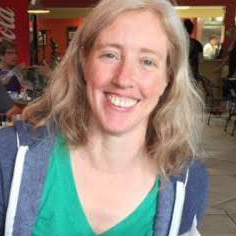 Robyn Ikyo Love
Robyn Ikyo Love, MRO, is a multimedia artist who has exhibited at galleries and museums internationally.  She participated in the prestigious Artist in the Marketplace program at The Bronx Museum of the Arts and has received numerous project grants to create new work from foundations and public agencies.  She has presented her participatory performance piece, SpinCycle, at The Brooklyn Museum in New York City, Northern University in Abderdeen, South Dakota, and at the ICCA in Inverness, Nova Scotia.  In 2017, she launched a video series titled Small Things Brought Together and, in 2018, a CSA program for sharing art directly with people worldwide. Ikyo has been instrumental in launching Zen Mountain Monastery's Tenkozan line of naturally-dyed items. A long time Zen and yoga practitioner, she became a formal student of the Mountains and Rivers Order in 2010.
Learn more about Robyn Ikyo Love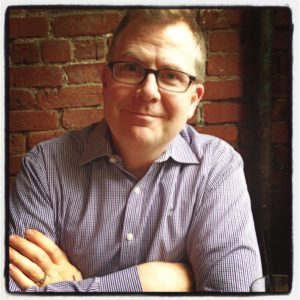 Robert Seiyu Lanaghan
Bob Seiyu Lanaghan, MRO, has been practicing at the Temple and the Monastery since 2004 and 2005, respectively. He and his husband Matt are dyers, spinners and knitters, who show and sell at local markets. Seiyu teaches high school choir by day and helps with the Tenkozan dye studio when he's at the Monastery.
Learn more about Robert Seiyu Lanaghan